Call to book your adventure!
0438 547 014 if calling from Australia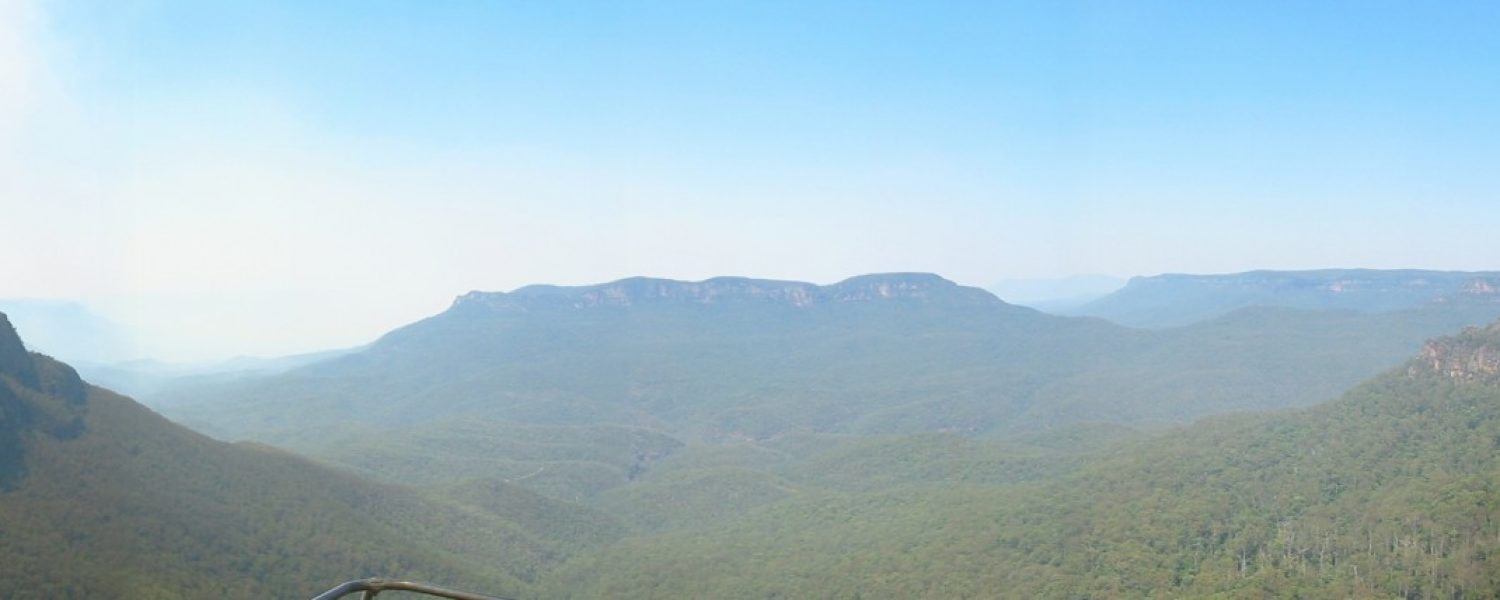 Enquiries & Bookings
If you have any questions please call or submit a contact form and we will get in touch shortly.
Bookings are taken by telephone or submitting a contact form.
Opening Hours
9am to 4.30pm Saturday to Wednesday.
Tours operate beyond these hours.
Thursday & Friday Closed.
Christmas Break!! 24th to 26th December Closed.