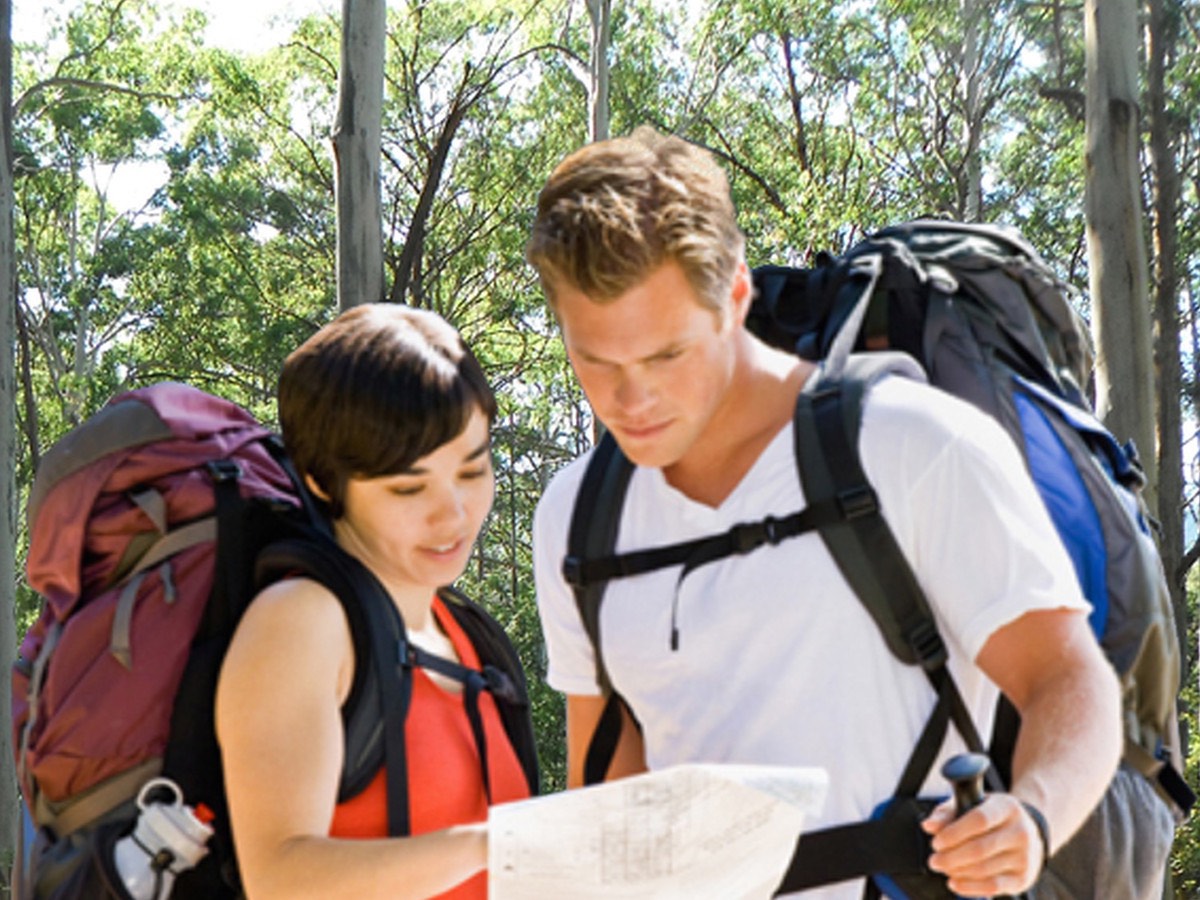 The Blue Mountains has some of the most spectacular bush walking country you could dream of. Come along for a truly wild adventure in the mountains.
Family groups and clubs welcomeTours tailored to suit youMeals includedDietary requirements catered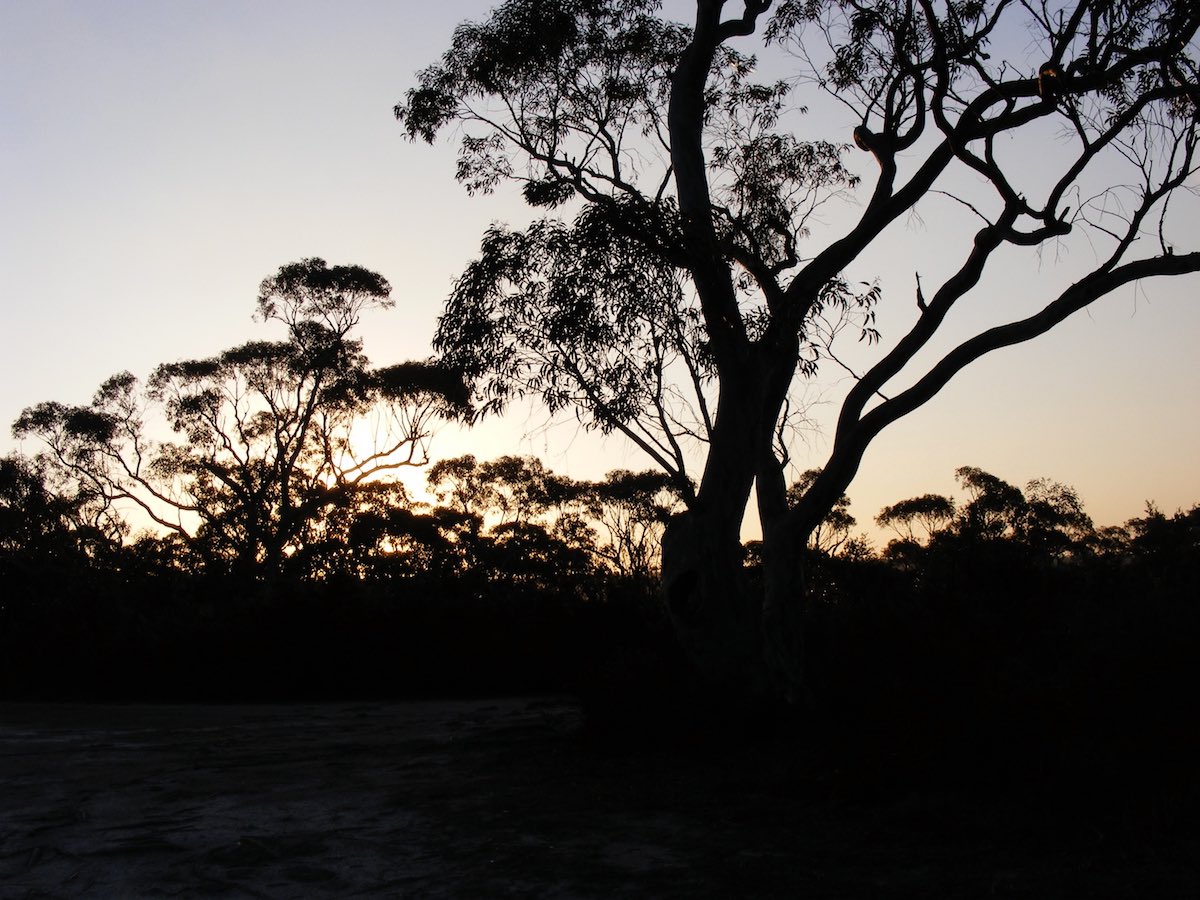 Day Walks
Our day walks will take you to some of the less visited gems in the Blue Mountains and are suitable for all fitness Levels
Faulconbridge Ridge – Gross River Walk
In the lower Blue Mountains this walk follows Faulconbridge Ridge and includes beautiful views of the Grose River from Faulconbridge Point lookout. Enjoy a delicious lunch by the Grose River.
Lawson Ridge
Explore the ridge top open woodlands and beautiful swamps. A real hidden gem in the Blue Mountains.
Breakfast Creek
Get a taste of the Megalong Valley on this amazing day tour. It's perfect for people with good fitness who want a steep rugged day hike.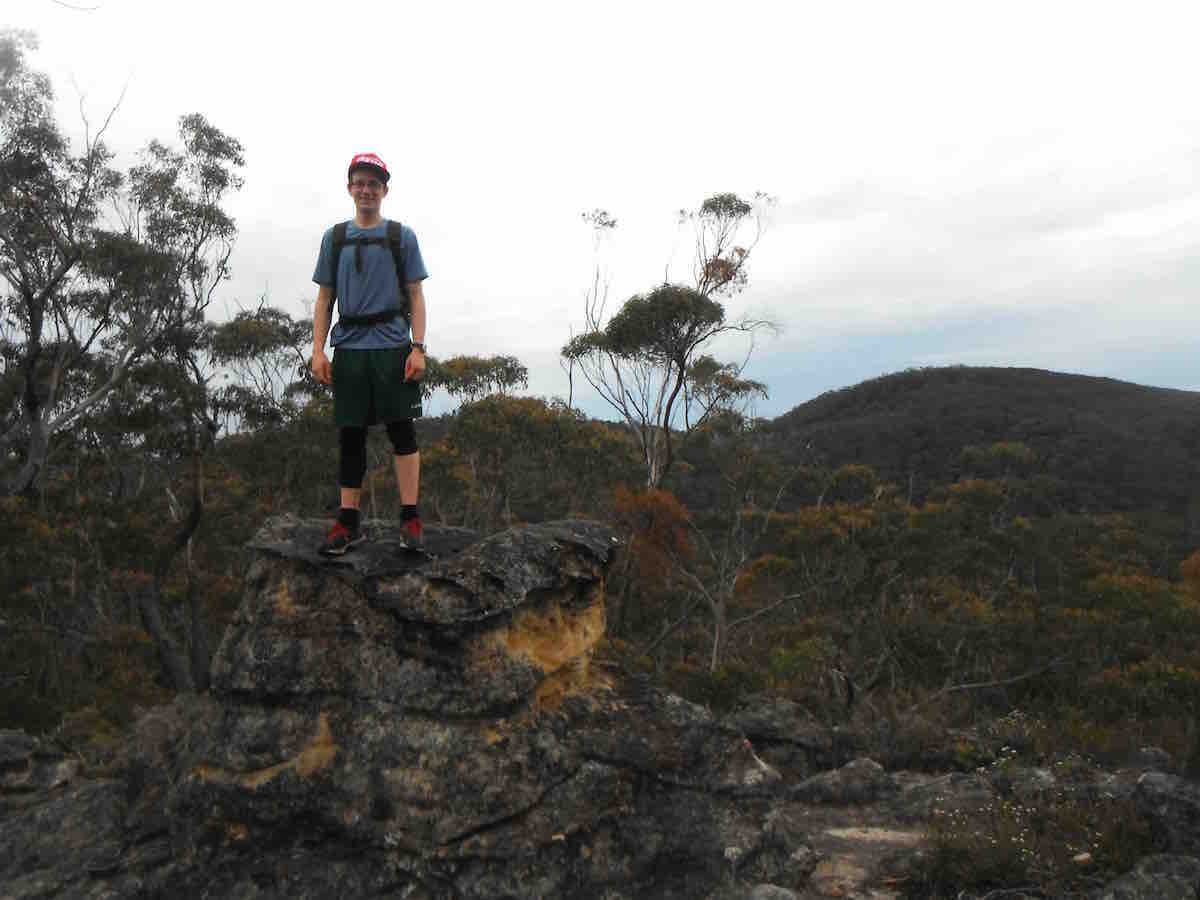 Navigation Course
This course is perfect for those wanting to learn how to navigate off track with a map and compass or if you want to refresh and sharpen your skills. It runs for a full day with a focus on mapping and navigation skills and some bushcraft tips and tricks along the way. You should walk away from this course with increased confidence in your outdoors skills ready for your next adventure.
Where to meet
Corner of Queens Rd and Great Western Highway, Lawson NSW.
Overnight & Multi Day Hiking Adventures
Come along on a multi day bushwalk for the ultimate experience in the Blue Mountains. Our tours are in some of the most beautiful, remote, rugged and less visited parts of the Blue Mountains. We will take you to some really special places with an experienced guide to ensure you get there and back safely and in style.
Photography enthusiasts will love the rugged landscape and keen sports and fly fishermen will love the remote creeks and waterholes our tours have on offer. For more information on multi day remote fishing tours check out our fly fishing tours.
Erskine Creek, Glenbrook – Blue Mountains National Park
Hidden in the more remote reaches of the lower Blue Mountains National Park is Erskine Creek. We have some special overnight walking tours in the Erskine Creek area. You will love the beautiful deep gorge country with sandstone cliffs, mountain streams and lots of cultural history.
Colo River, Wollemi National Park
The Wollemi National Park is a spectacular rugged landscape and the Colo River has carved a beautiful gorge through it making it the perfect for a 2 to 3 day remote wilderness adventure.
Kowmung River, Kanangra Boyd National Park.
Kanangra Boyd National Park is a spectacular part of the Blue Mountains with steep rugged gorges and canyons descending from the plateau. The Kowmung River is a beautiful remote place and well worth the effort it takes to hike there. You have the choice of a nice paced 3 day hike where you can take your time and soak in the scenery or if you are up to the challenge you could do the hike in 2 longer days. While out there take advantage of the photo opportunities that this unique part of the world has to offer.
Breakfast Creek & Cox's River – Megalong Valley
Situated on the edge of the Wild Dog Mountains, we start this walk with amazing views of the cliffs on Narrow Neck Plateau as we leave the vehicle at Dunphy's Camp. This area is rugged and steep and beautiful.
Blue Mountains – Hiking Tours
1 day hiking tour
$350 per person (Groups of 2)$180 per person (Groups of 4)$124 per person (Groups of 6)
2 day hiking tour
$700 per person (Groups of 2)$350 per person (Groups of 4)$234 per person (Groups of 6)
3 day hiking tour
$1,050 per person (Groups of 2)$525 per person (Groups of 4)$351 per person (Groups of 6)
1 day survival course
$500 per person (Groups of 2)$250 per person (Groups of 4)$170 per person (Groups of 6)
Maximum of 6 people
Mt Dan's Adventures
Your Blue Mountains Adventure Guide
Adventure Tours
Sydney, Blue Mountains & Beyond. NSW, Australia
Bookings & Enquiries