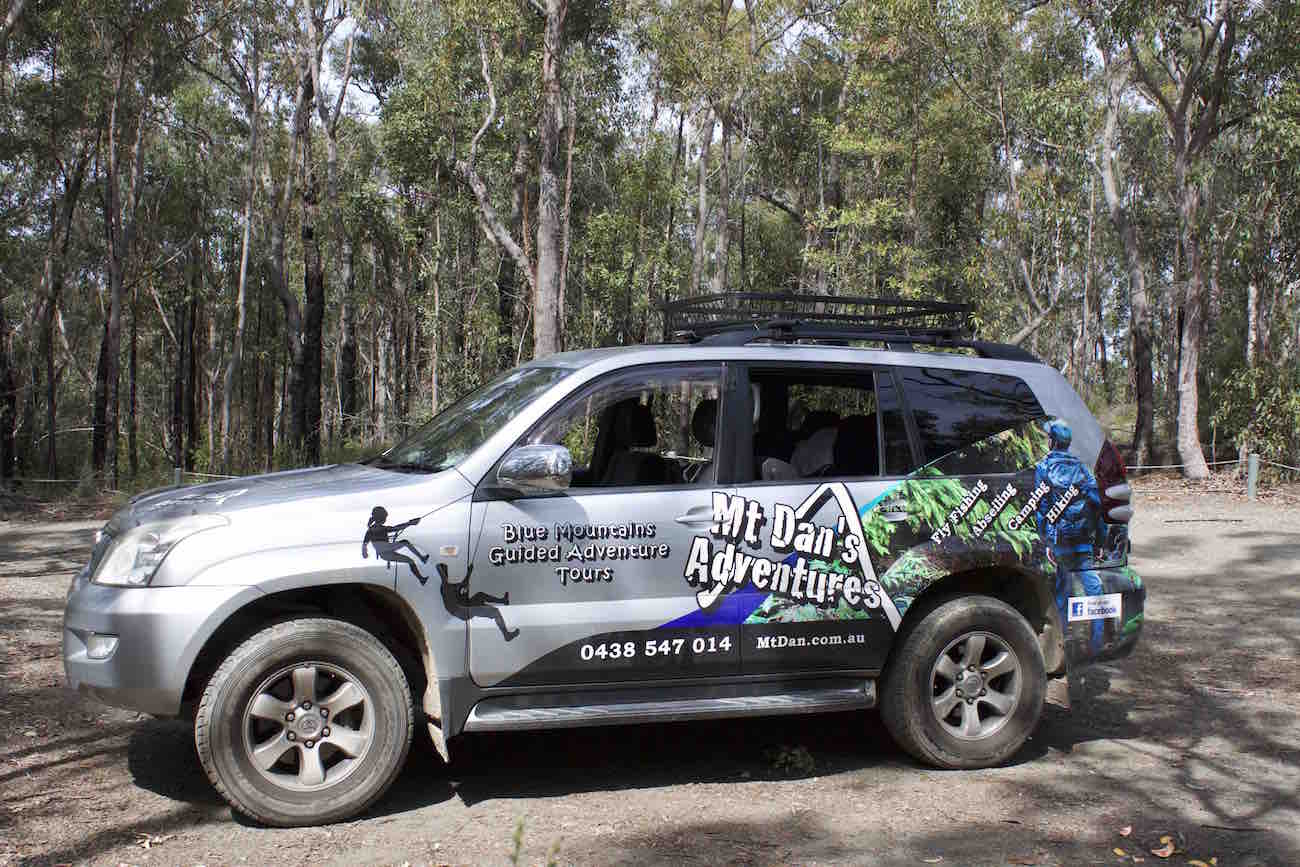 Scenic 4WD Adventure Tours in the Blue Mountains National Park.
Maximum of 6 people on 4WD tours.
Treat yourself to a scenic tour with your experienced local guide. See some of the iconic parts of the mountains from our unique perspective and some of the less frequented parts too. Wind your way to one of our beautiful secret spots for a sunset bbq dinner. Enjoy the comfort and safety of our Toyota Prado 4WD while accessing some of the more remote rugged parts the Blue Mountains has to offer.
We personalise the tour to suit you and your family or group. If you have a passion for photography then we can put a special package together to suit. If you are a food and coffee lover then we can include some stops at boutique cafe's and deli's. If you have any questions please contact Dan and he will design a tour that you will love.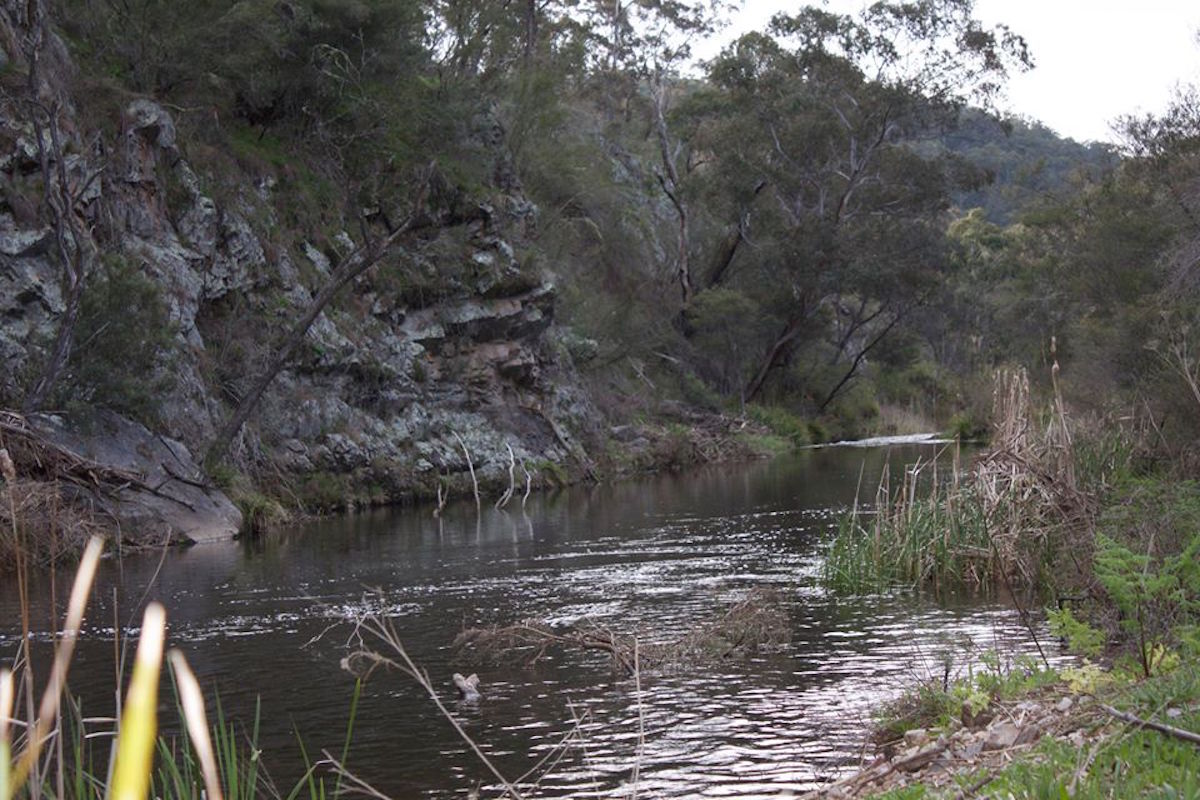 Mt Walker 4WD Tour, Marrangaroo National Park.
Mt Walker is located in Marrangaroo National Park between Lake Lyell in Lithgow and the historic town of Rydal. It is a very beautiful drive through some grass lands with lots of Kangaroos before heading up into some steep wooded hills and descending down to the Coxs River. From there brace yourself for a thrilling drive across the Coxs River before climbing up to Mt Walker.
There is a short walk up a steep hill to get to the top of Mt Walker and then we will explore some of the trails that lead down to Lake Lyell.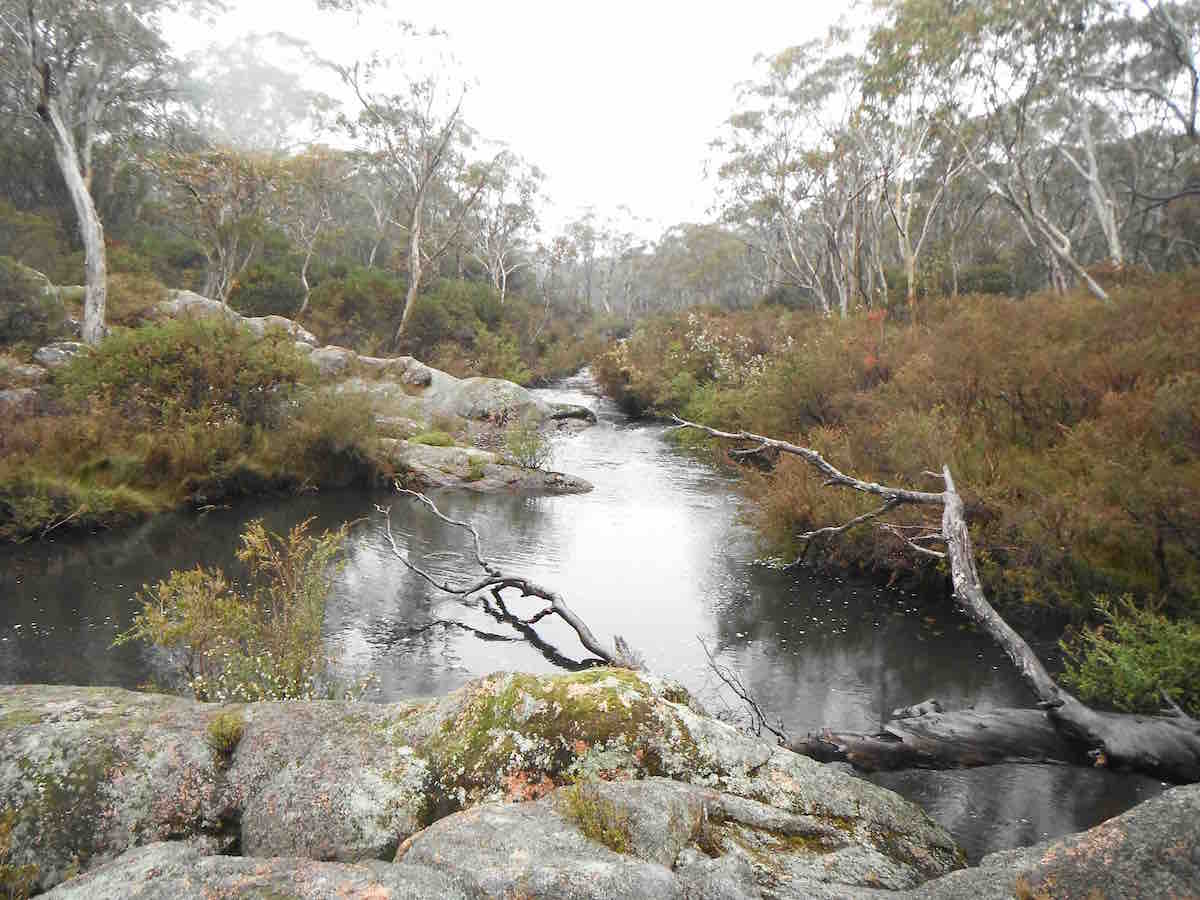 Morong Creek 4WD Tour, Kanangara Boyd National Park.
Kanangara is a spectacular wilderness situated near Jenolan Caves. What better way to explore this beautiful place then on a personalised 4x4 tour. You will love this drive as you tour through woodlands, wet heaths and granite country.
Morong Creek has a beautiful swimming hole only a short walk form the track where we stop for lunch. This is a pretty part of the world with lots of wildlife to spot along the way.
Where to meet
Are you staying in the Blue Mountains? Why not let us pick you up from your accommodation and bring you back at the end of the tour. Transfers from Sydney and Western Sydney are very reasonably priced, otherwise we can meet at Katoomba train station opposite the Gearin Hotel.
Blue Mountains Scenic 4WD Tours
Scenic 4WD day tour
$700 for 2 people
Extras at $25 per person
Overnight 4WD camping tour
$1,300 for 2 people
Extras at $60 per person
$50 per person for BBQ dinner.

Maximum of 6 people
Highlights
Beautiful Spots for Sunset BBQ's
4WD tour in you choice of Kanangra Boyd National Park or Marrangaroo National Park
Cider tasting | Bilpin Cider Co.
Wine tasting | Dry Ridge Estate
Waradah Aboriginal Centre Live Show
Bilpin Cider Co.
Enjoy beautiful, fresh apple and pear cider made from real mountain fruit grown in Bilpin and the surrounding region.
Waradah Aboriginal Centre
Get to know Australian Aboriginal culture in a vivid, contemporary setting amid the scenery of the Blue Mountains. The Waradah Aboriginal Centre presents a tapestry of artwork, souvenirs, discussions, and live performances that lets you experience the continent's oldest traditions.
Option to attend the live performance on 4WD scenic tours. Book Now! 0438 547 014
Dryridge Estate
Nestled in the beautiful Megalong Valley, surrounded by towering sandstone escarpments, Dryridge Estate is a stunning boutique vineyard. Tastings available on weekends.